Day tours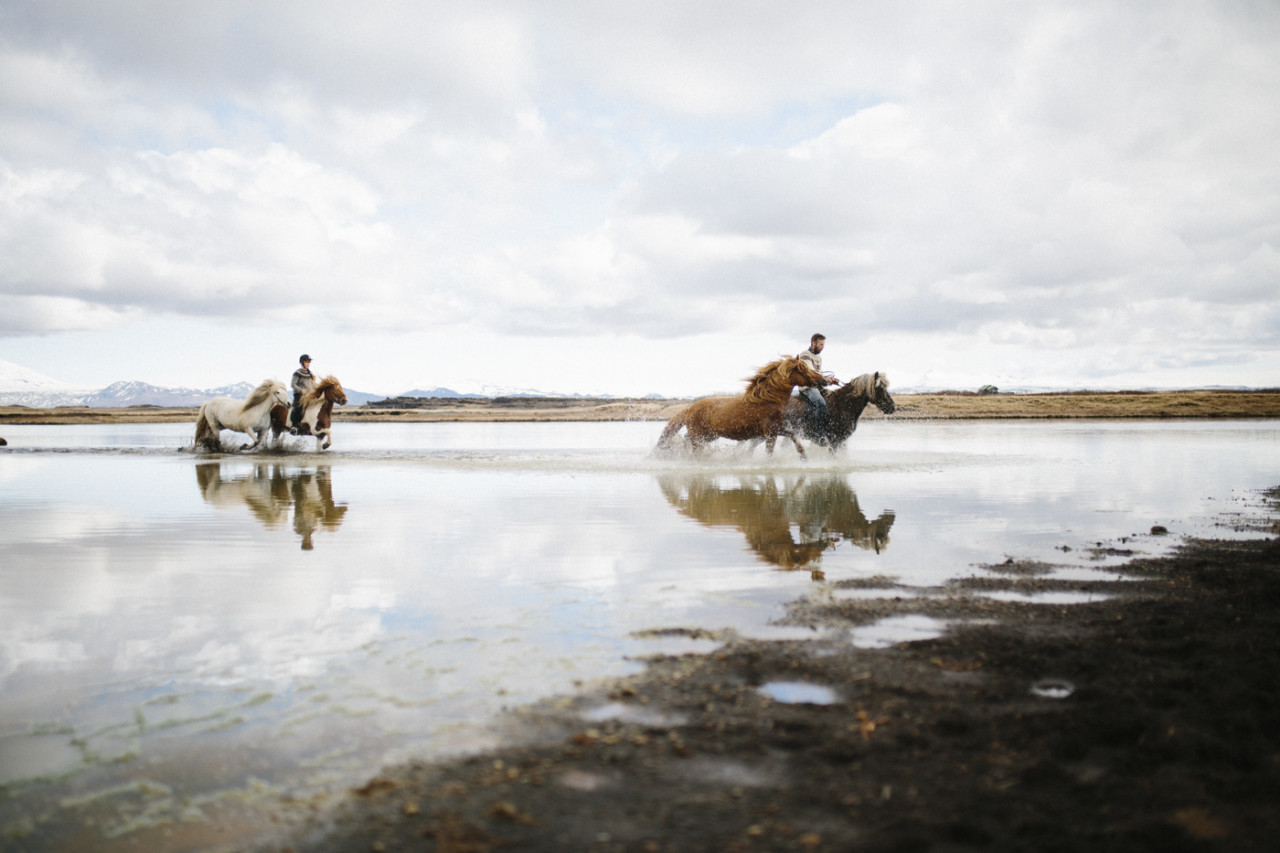 Experience the great Icelandic horse at the Hekluhestar family farm. A local guide will take you for a private ride through the land of the Austvadsholt farm, the heart of Hekluhestar, that is located in a vast open area 100 km. east of Reykjavik in the vicinity of the volcano Mt. Hekla.  At this working farm, with sheep but the main activity is the breeding and training of Icelandic horses.
Dates: Open all year around.
                                             Price:
1 hour ride:  11.000 Isk – A perfect for those who want to experience the Icelandic horse and have not done a lot of riding in the past. We ride through the meadows of the Hekluhestar farm and next to the river Rangá. Good to assume that the total visit takes 1 and 1/2 hour in total. 
2 hour ride: 20.000 Isk – The ideal ride for those who have some riding experience and want to try the Icelandic horse in their natural environment. We ride through the meadows of Hekluhestar farm, next to the river Rangá and we cross a little river with the horses. Good to assume that the total visit takes 2 and 1/2 hour in total. 
3 hour ride: 30.000 Isk – This is a beautiful ride that takes you longer next to the beautiful and quite river Rangá, crossing several times little rivers going into the Rangá river. Riding through green meadows and next to an old lava field. Good to assume that the total visit takes 3 and 1/2 hour in total. 
A day tour: 50.000 isk – If you are an experienced rider and you only have time for one day of riding then this is ride is ideal. We ride a whole day next to the river Rangá, with great view on the mountains around (if the weather allows). The ride goes through meadows, streams, lava fields and little forrest. It's about 5 hour riding.
Come for a ride, contact us by email: hekluhestar@hekluhestar.is or by phone: +354 869 8953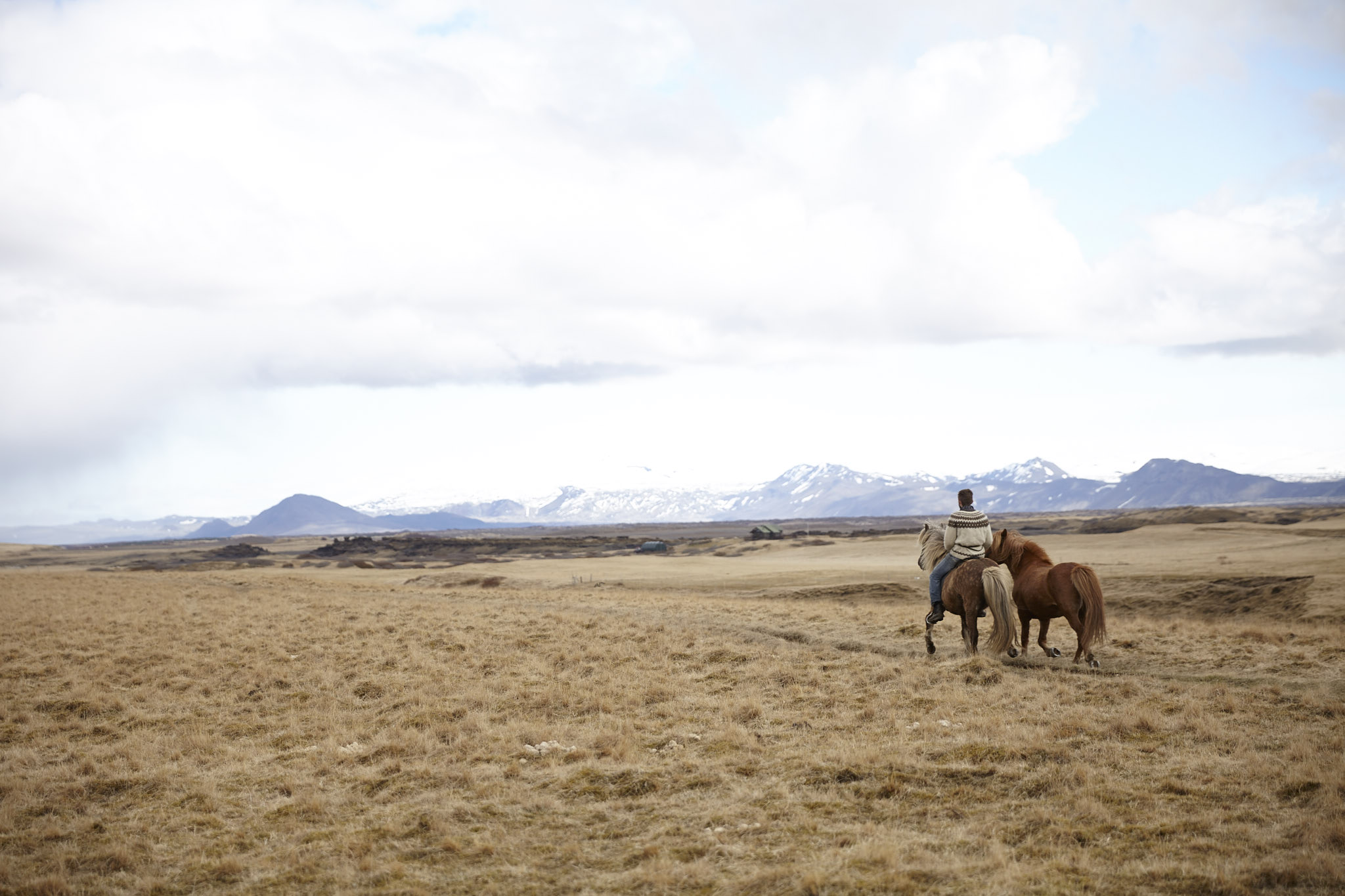 Most of the horses used by Hekluhestar in the riding tours are born, bred and trained at Austvadsholt. Guests are encouraged to share in this close relationship with all the horses, which is one of the key ingredients in making the Hekluhestar riding tour so special.
The Icelandic horse itself is uniquely well adapted to the varied and dramatic volcanic terrain. The horse has two additional gaits, the "tölt" and "pace", compared to other horse breeds. These extra gaits allow the horses to make comfortable, fast yet sure-footed progress over long distances riding tours, in both the fertile valleys and the rugged hilltops.
Come and visit our farm and go for a one hour ride up to a day tour along the river Rangá with a beautiful view of the mountains, including the active volcanos Hekla and Eyjafjallajökull. After your ride you can enjoy the farm life and meet the other animals at the farm.