Few members of the Hekluhestar family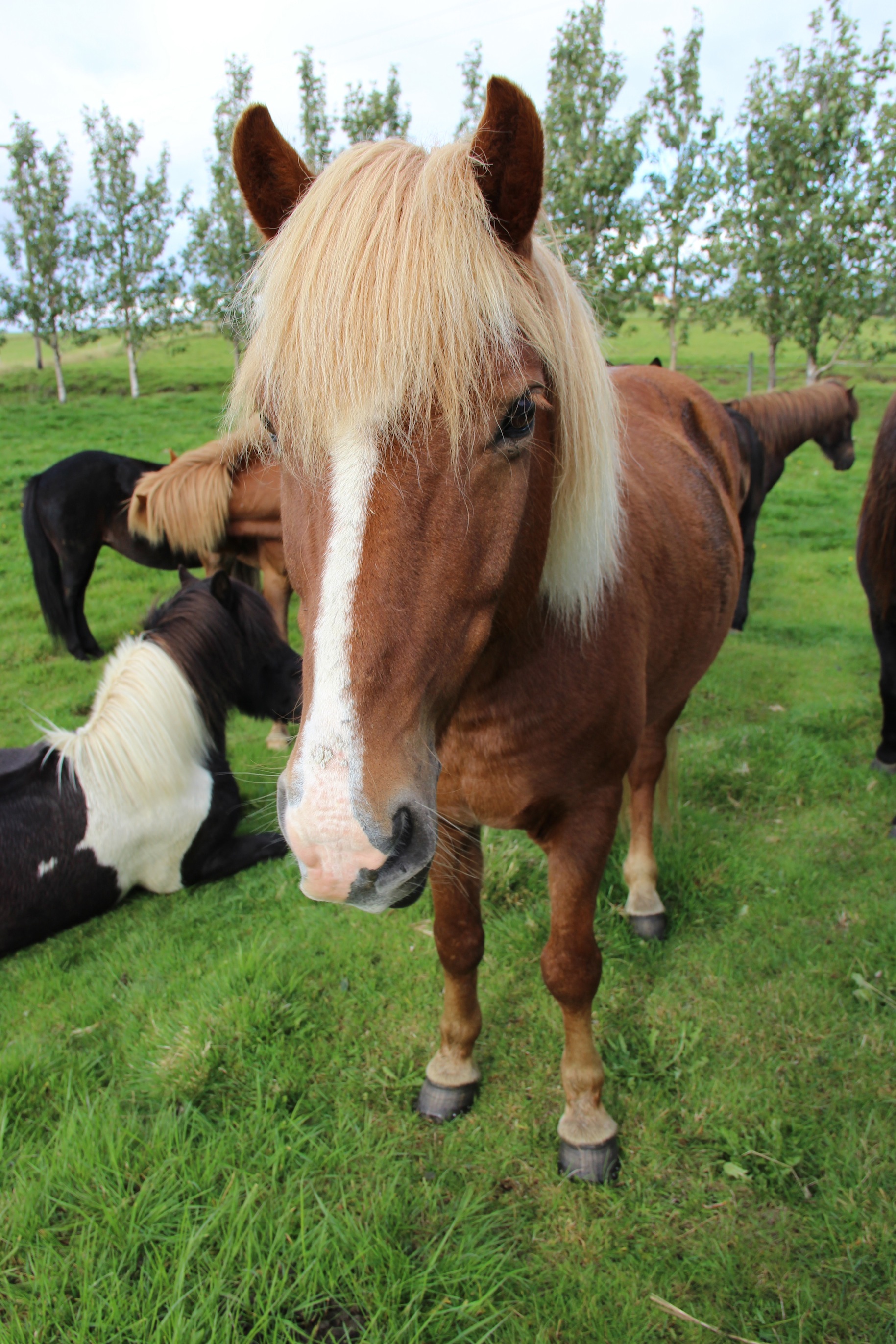 Mæðu-Blesi is one of Hekluhestar rock star, he has been going in the riding tours for a long time and his mother was one of the horses Jon and Nicole started the riding tours with 1981. He could do the 6 and the 8 days with his eyes closed. 🙂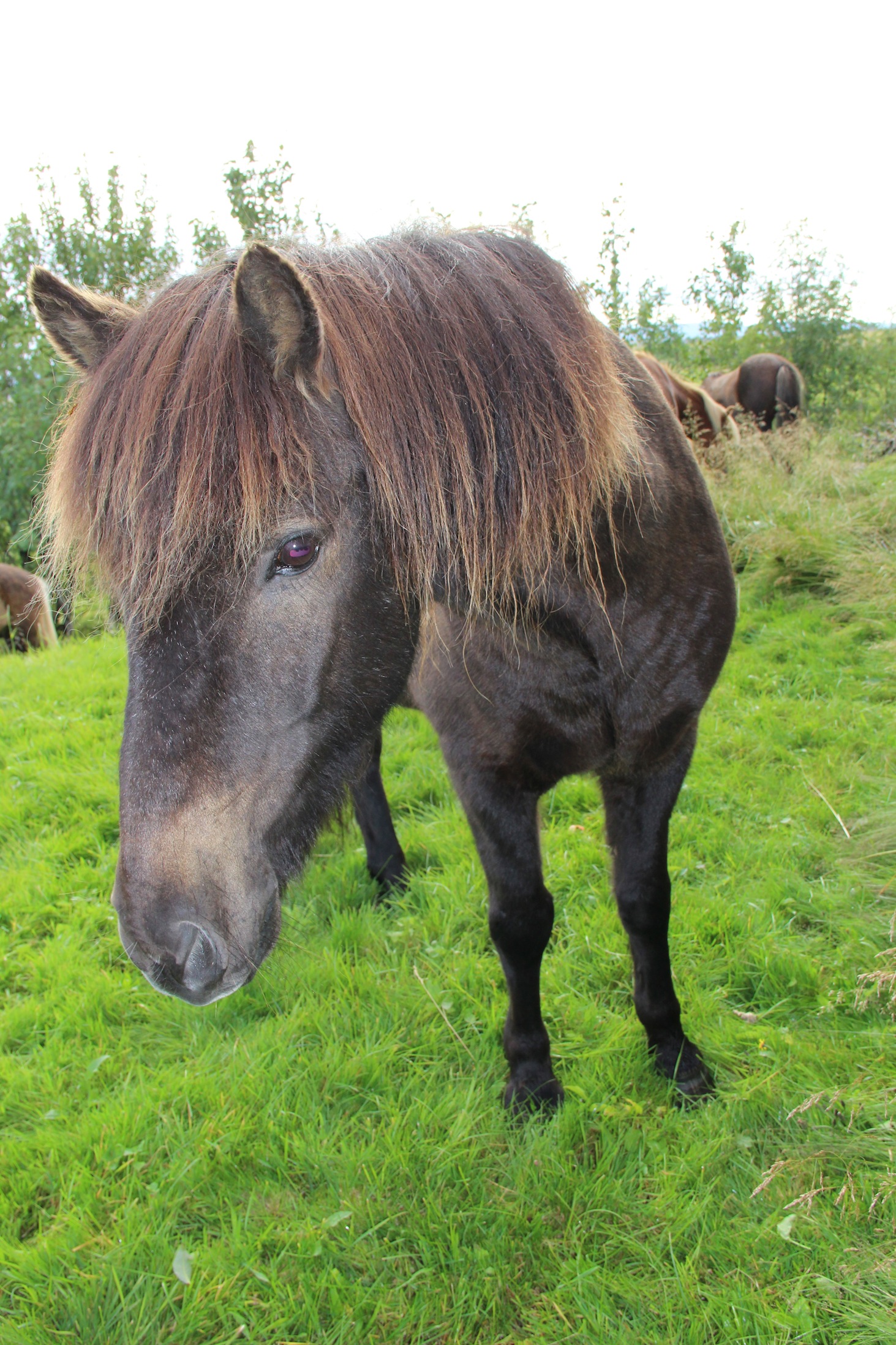 Pilatus is a gentle giant! He is big for an Icelandic horse. He has a extremely sweet character and he is both popular amongst horses and people.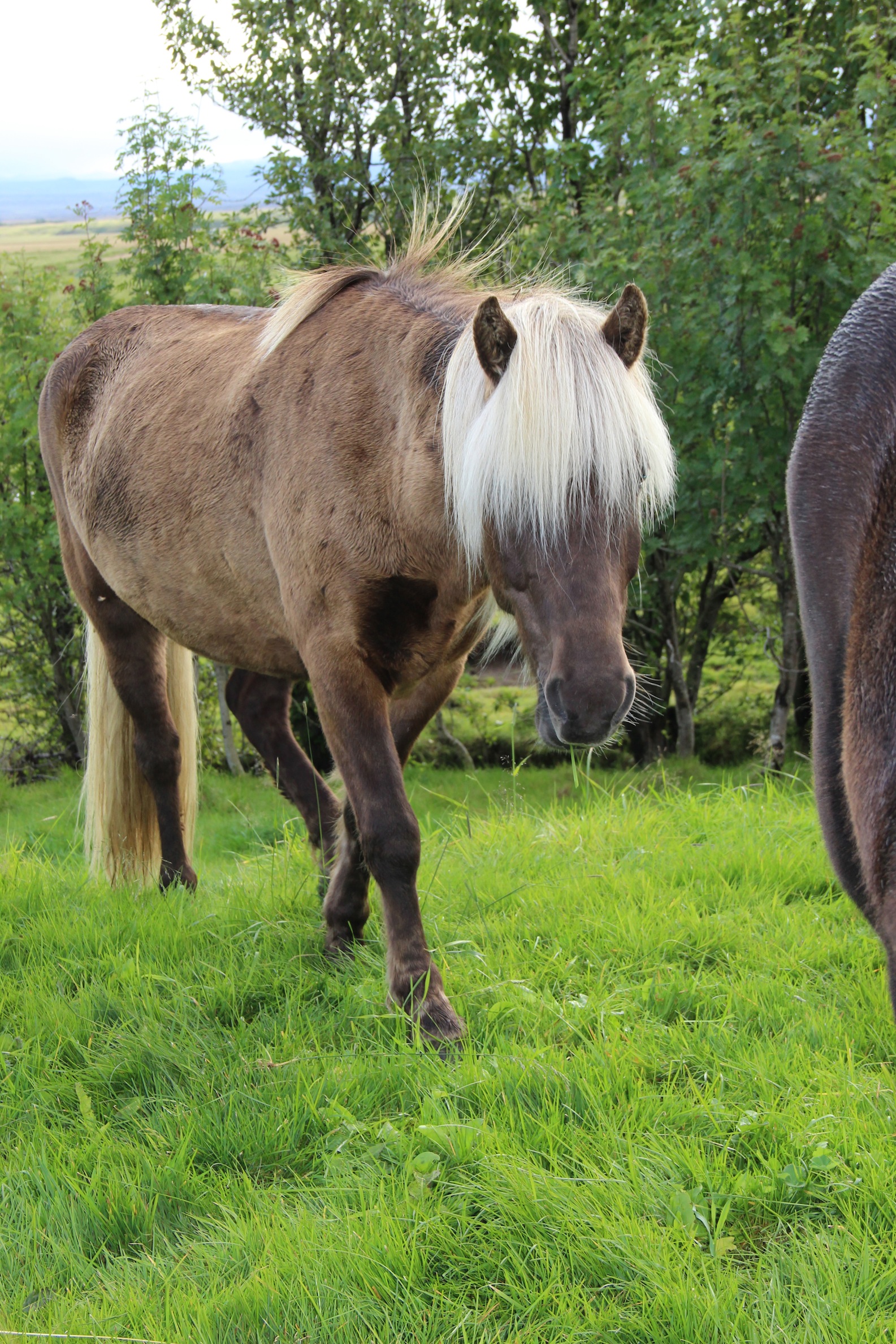 Vindur has this beautiful color vindótt and his name means the wind. Jon gave his grandchild Vindur and they have become best friends. Anthony his owner has been so kind to let Vindur come with us in the riding tours.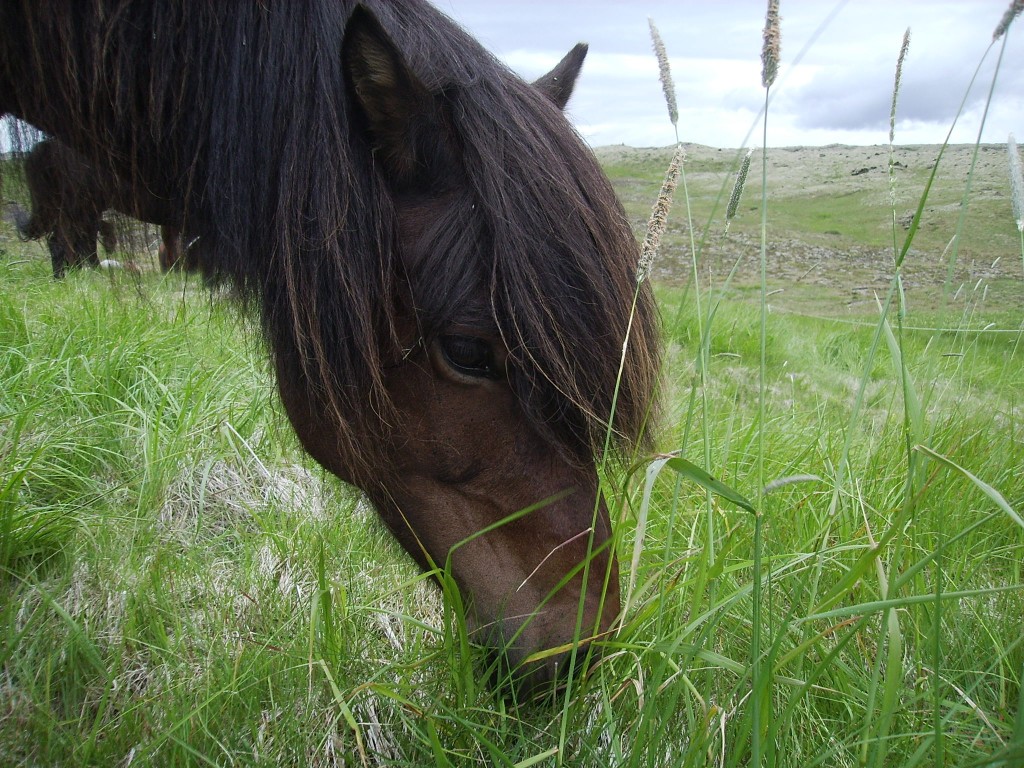 Lipurtá has been in the riding tours for over 10 years, she has a strong character and has respect from the other horses. She has had four foals and her oldest daughter, Lukka has joined us in the riding tours.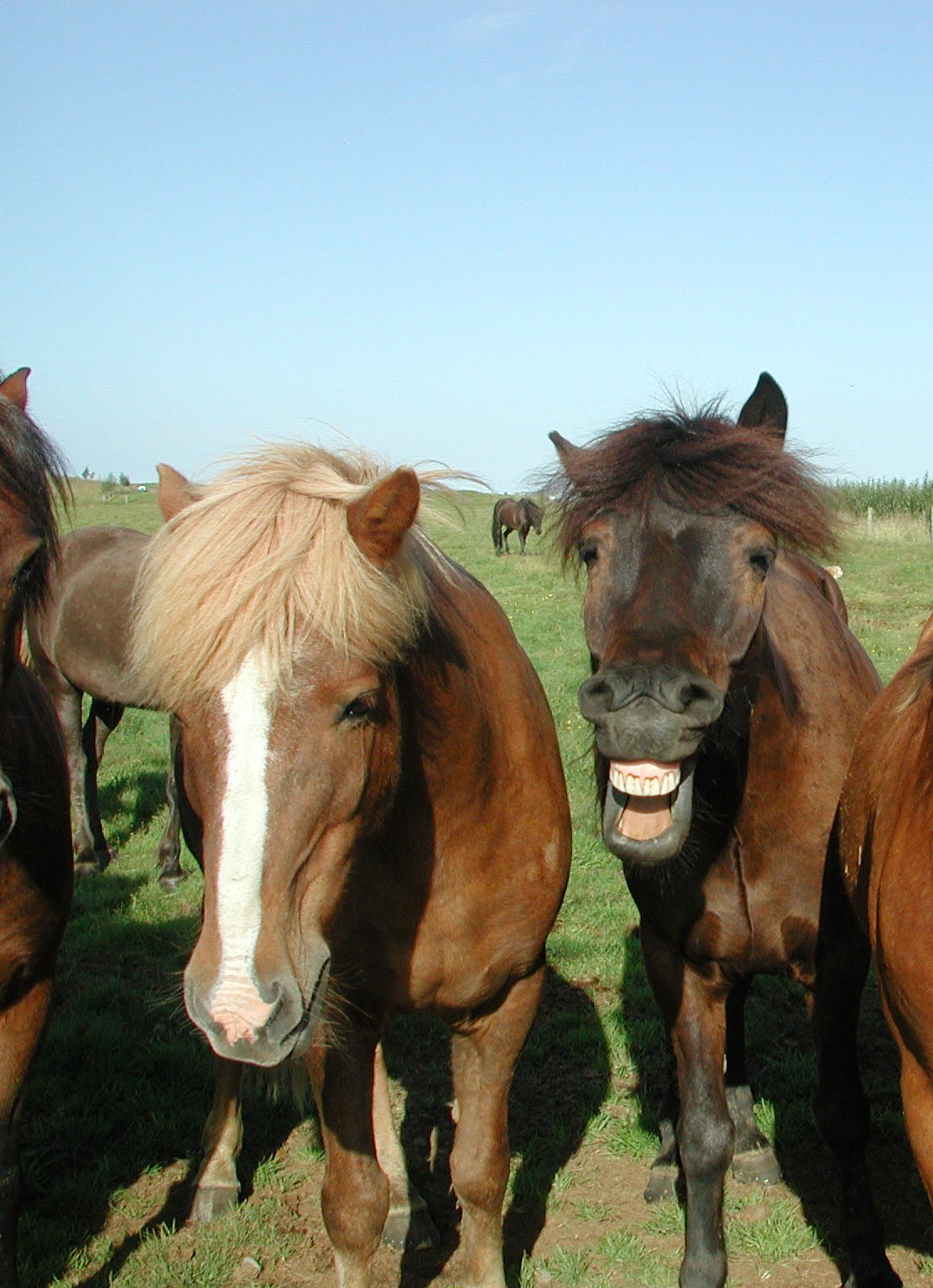 Vikingur and Gusta. Vikingur is over 20 years old, he is a true Viking and legend in the riding tours. He is part of Hekluhestar history. Gusta is a graceful mare, but sometimes she is a bit clumsy. She is adorable and it is hard not to fall in love with her.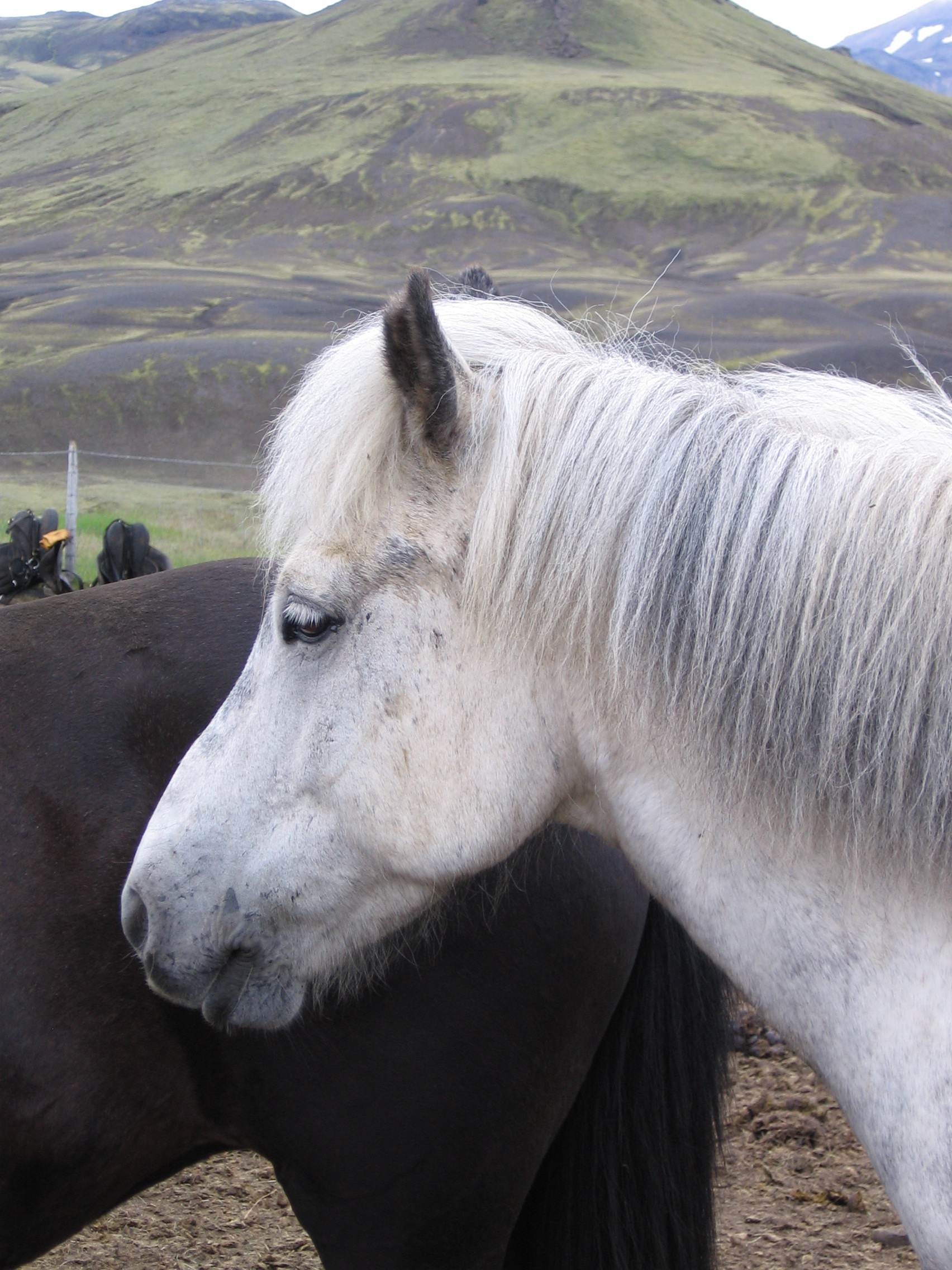 Snætoppur, o Snætoppur, he is so special. He is the first horse Anita ever trained. He is very independent and has smooth gaites. He doesn't like to be the one in the back, he wants to be first!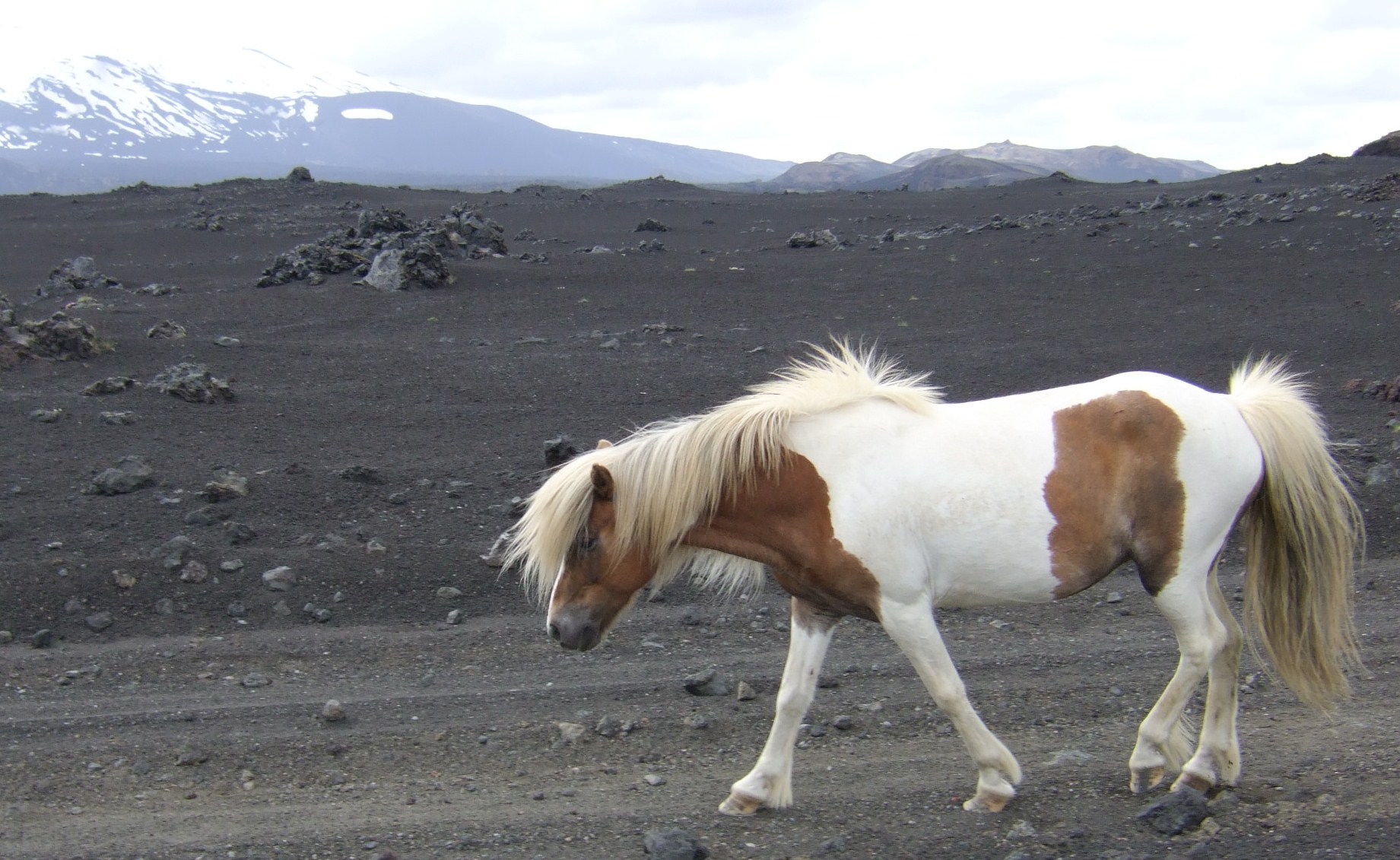 Gáskadís is the princess in the group, she is very pretty with very long main. She is best friends with Hamingja who is another mare in the Hekluhestar family, their friendship is beautiful, they stick together.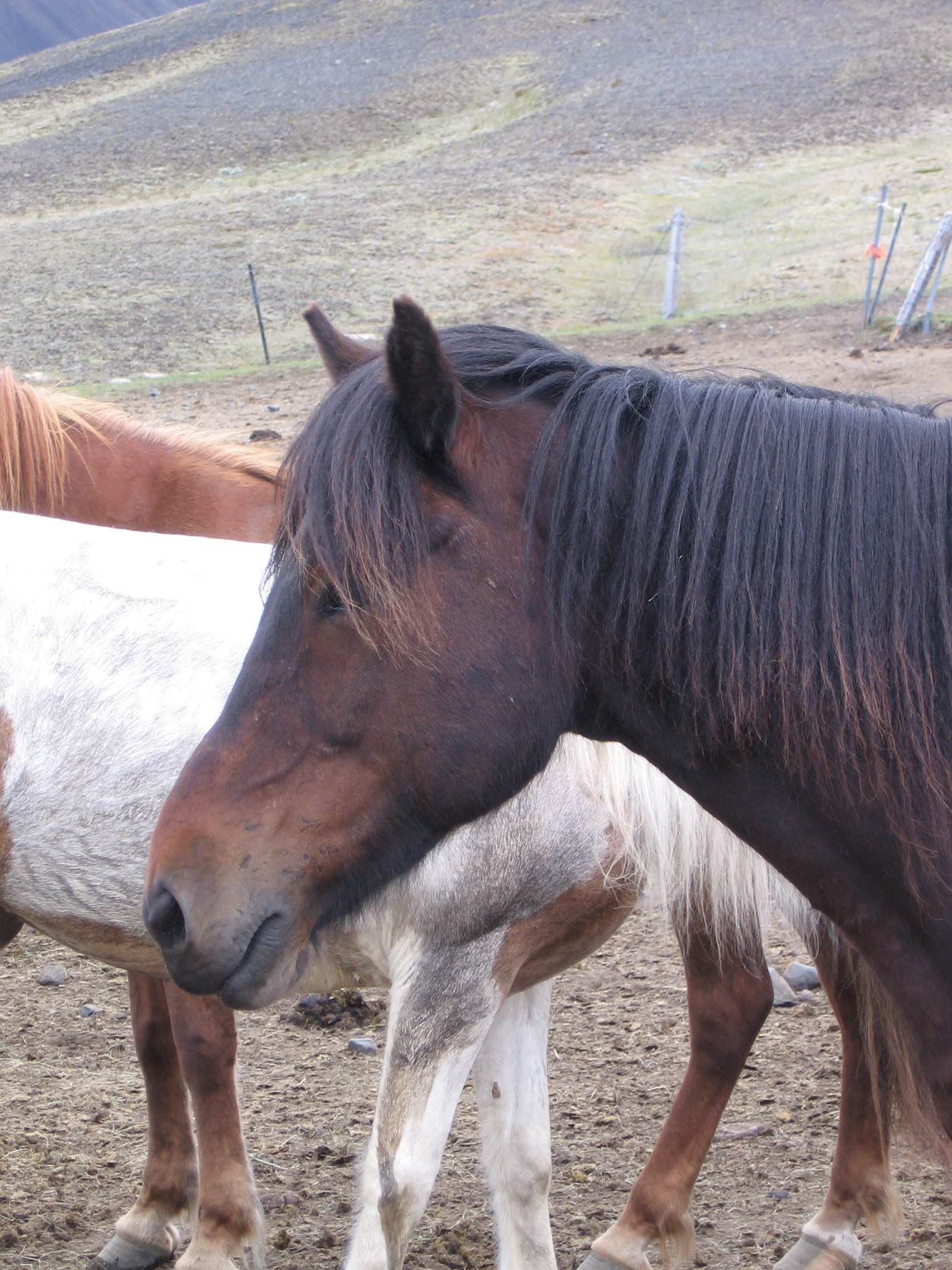 Jarpur has been in the riding tours for many many years, now he is retiring from the long tours and he is going to help Hekluhestar out developing their new adventure, hiking trek with pack horses, which are retired horses from riding tours.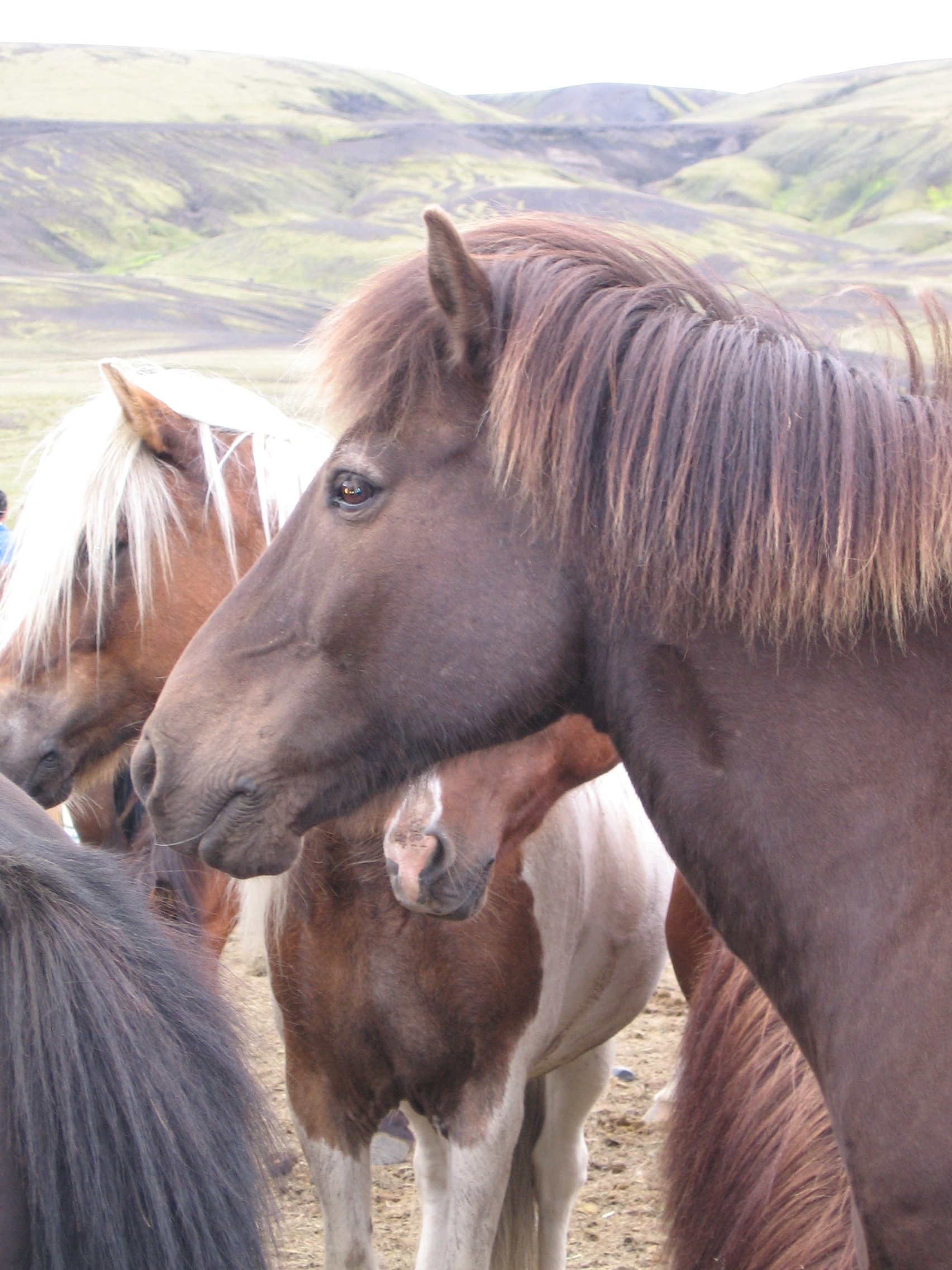 Klári, which means the smart one is the first horse Jón gave to his daughter Anita. She rode him when she was just a little kid, he is getting old now but he was one of the best horses to herd the other horses on.