The Thorsmork ride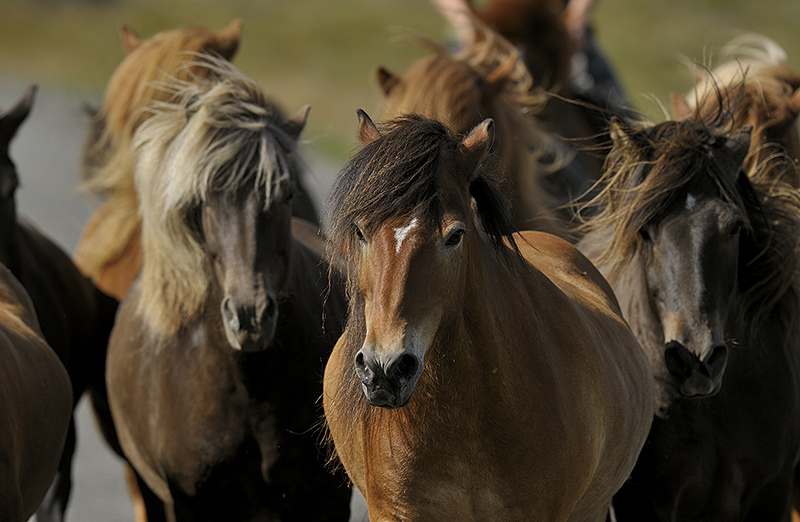 Dates 2023:
Click on the dates to see the itinerary:
Price: 1,880 euros per person.
Included in the price:
– French, English and Icelandic speaking guide.
– All meals (Breakfast, lunch and dinner).
– Sleeping bag accomodation for 3 nights.
– 3 days of riding excursion with loose running horses two of the days.
– All horse tack, helmets and raingear.
– Evening hike in Thorsmork if there is interest.
– Pick up in Reykjavik if you choose the 2nd of June tour but Drop of in Reykjavik if 6th of June tour is chosen.
Minimum 6 persons and maximum 15 persons.