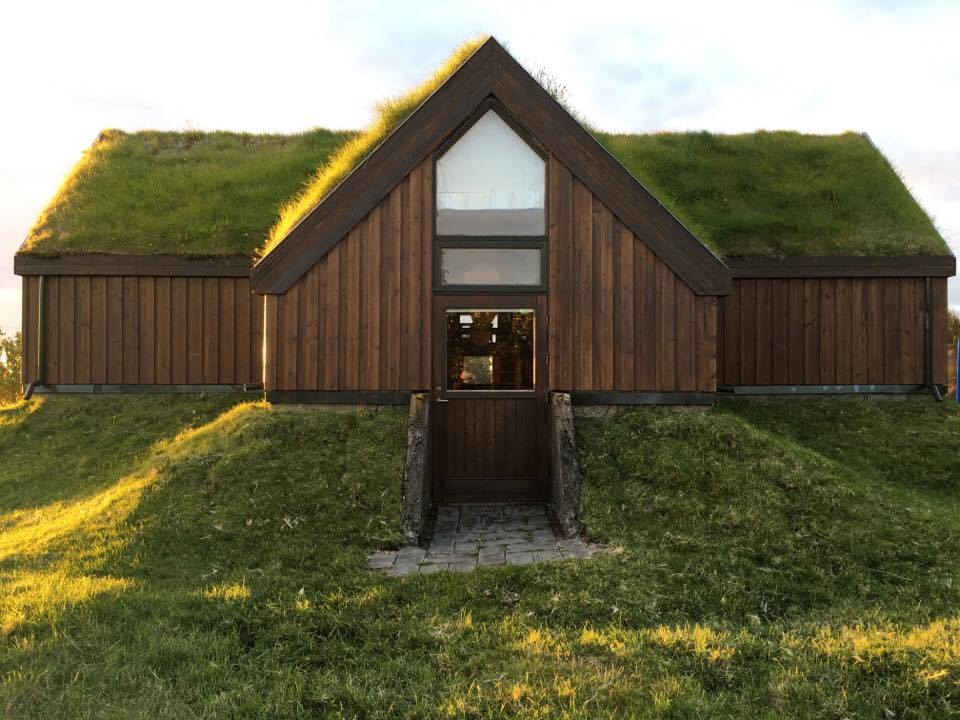 Accommodation with or without full board for 18 people in a separate house with self-catering located a short distance from the house of the family. Built 1990 in a old traditional Icelandic style with turf on the roof which makes the house fit perfectly into the natural surrounding. The turf makes a unique isolation so sounds from outside such as wind is barely to be heard. Whatever your interest: overnight stay, a riding vacation, a sightseeing excursion or longer stay in conjunction with the activities on the farm, you are welcome.
Have a look inside our guesthouse: https://www.youtube.com/watch?v=sxa3QYHQZJk&feature=youtu.be
The guesthouse is open all year round.
Price: 60.000 isk for the whole house for one night in made up beds.